Eaglytics Co. was founded in (xxx) by a group of enthusiastic marketers who wanted to simplify reporting and outcomes tracking for virtual marketers and advertisers.

We discovered a solution that was superior to anything we could have imagined. With a sudden launch of an awesome product called "Data Studio" at the time, we were quick enough to see what a future leading industry tool it was going to become. We saw its potential of becoming one of the most essential components of the digital marketing toolkit.

We intend to make it easier for digital businesses to gain access to Eaglytics Co. Data Studio. It can be quite challenging and time-intensive to build, connect, design, and manage your Data Studio dashboard, which is why we build Eaglytics Co. Templates. The objective for founding Eaglytics Co. Templates was based on the belief that a wonderful and useful dashboard must not be costly but can make a significant difference in your company.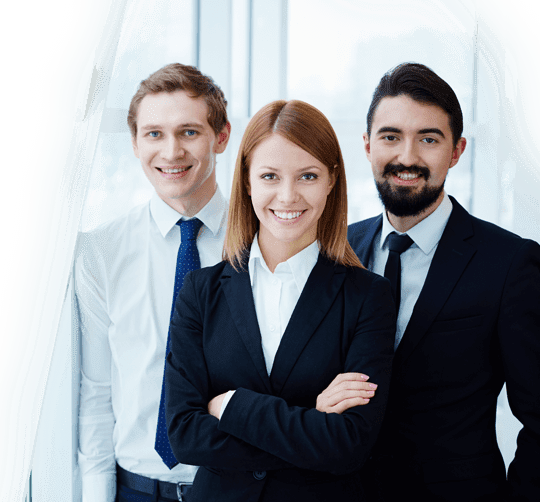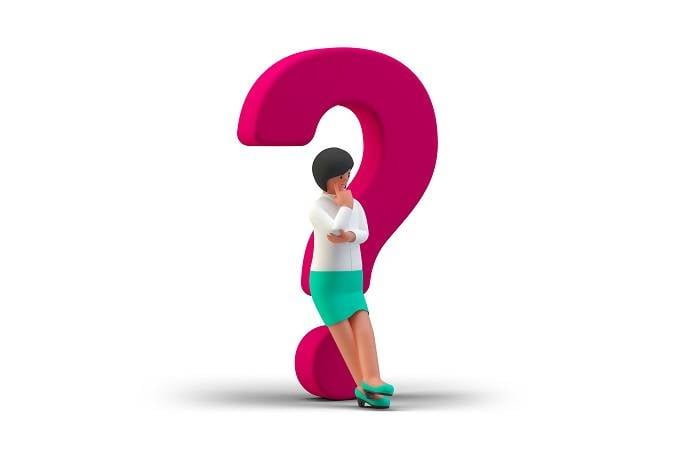 Why Choose Eaglytics Co. Templates?
I think the right question should be "Why Not?"

Yes! Why not choose to partner with industry-leading analytics and performance monitoring dashboards with excellent Templates for conventional marketing challenges and complexity. Eaglytics Co. Templates are designed to seamlessly integrate with other digital marketing platforms, reason why our Templates are the best for business owners who want a dashboard that provides a complete possibility for digital marketers to track their business performances. Eaglytics Co. Templates are pre-built, maintenance-assisted, with customized support that will help you explore Eaglytics Co. to the best of your ability.
Eaglytics Co. Marketplace
Eaglytics Co. has grown into a large commercial masterpiece committed to bringing fantastic templates. We aim to provide the best top-quality templates created by a variety of talented creators and architects. We are unceasingly creating new templates and giving you more alternatives.